STUFF THEY DON'T HAVE TRAININGS ON AT DSS
Beyonders are strange animals. We don't fit in with any generation, really. I mean, those of us who parent three year olds have more in common with the 23 year old kid in the baggy pants and the nose ring jiggling a baby on her hips than we do with people our age arranging a junket to Las Vegas. But most Beyonders would look silly in nose rings. And foster parents don't have the time to go to Vegas.
We've read the CORE training backwards and forwards ( if you read it backwards you hear an evil message from a cult--I think it has something to do with over-do paperwork)
But there are just some things the manuals don't tell us. I'll try hard to keep this page current. I'll look for answers to your questions--if you'll ask them. Email me or put them into the comment section in the guestbook.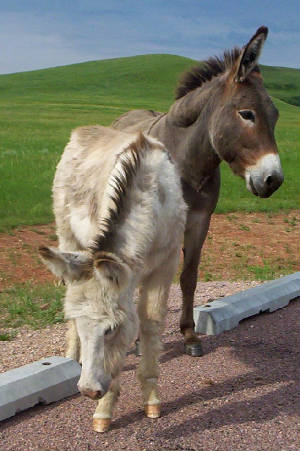 DON'T LET THIS BE YOU!